Breastfeeding Family Friendly Communities of Durham (Breastfeed Durham) advocates for policies and practices that support, protect and promote breastfeeding, chestfeeding and human milk feeding in Durham. Breastfeed Durham recognizes local businesses, childcare providers, healthcare providers, insurance providers, community organizations, emergency service departments, nonprofit organizations, faith-based organizations, schools, and others that support breastfeeding families. Breastfeeding Friendly Organizations are entities that truly welcome breastfeeding families by treating breastfeeding families well, never asking them to leave, cover up, or move.
Durham's Ten Steps:
The Breastfeeding Family Friendly Communities Designation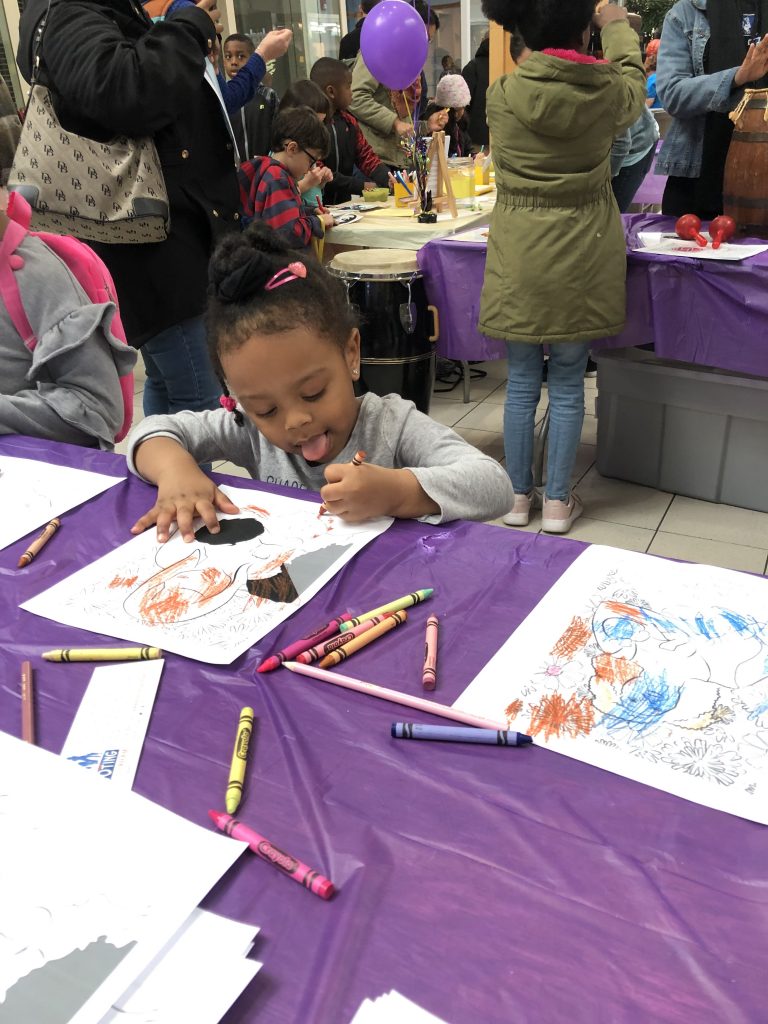 Breastfeed Durham began working the 10 steps in the spring of 2018.  We continue to make progress. The BREASTFEEDING FAMILY FRIENDLY COMMUNITY (BFFC) DESIGNATION  is a program designed to complement the Global Revised, Updated and Expanded Baby-friendly Hospital Initiative. We all need the Durham community to work together.
WHY have a designation for breastfeeding?
Breastfeeding, especially exclusive breastfeeding, is associated with lower rates of obesity, diabetes, infectious diseases, and other child illnesses, as well as less maternal breast and ovarian cancers, diabetes and a faster recovery from childbirth as compared to formula feeding. Breastfeeding is also associated with overall a better chance for lifelong health and development, as well as better school performance and other achievements. In addition, exclusive breastfeeding has been referred to as "The Great Equalizer", because (it) "goes a long way toward canceling out the health difference between being born into poverty or being born into affluence" (JP Grant, when UNICEF Executive Director). A breastfeeding-friendly Durham is a healthier, more welcoming community for young families of all races, ethnicities, and identities.
Please contact us with any feedback or questions.