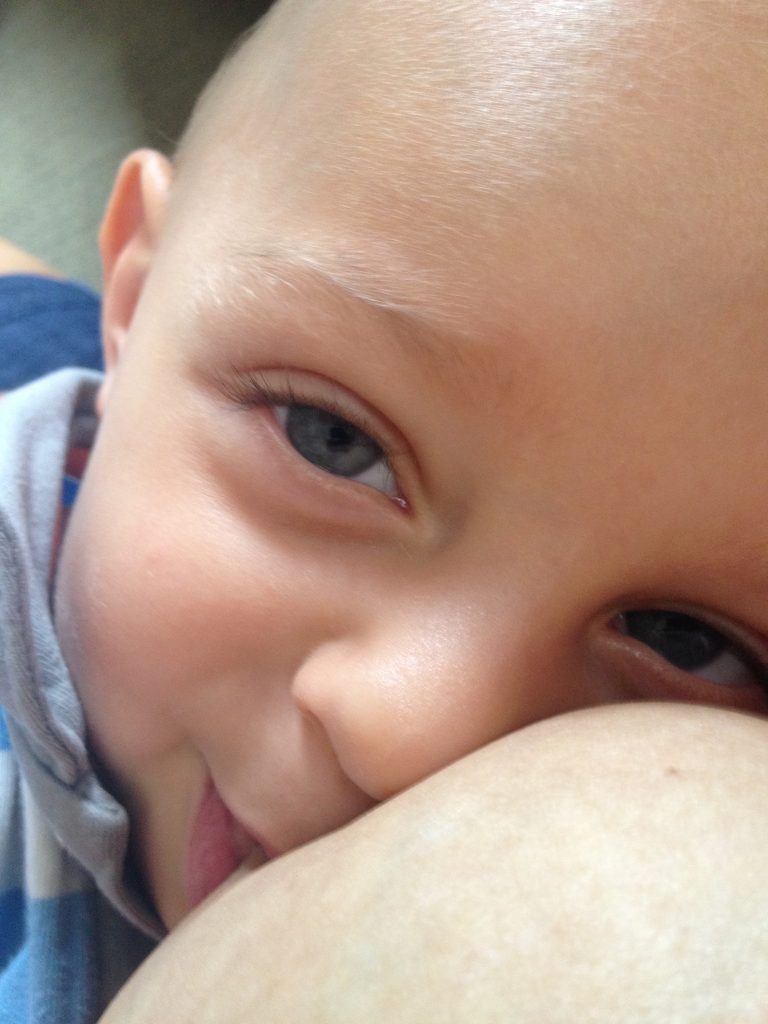 Virtual Lactation Consultants
In Person Providers
Beyond Birth and Lactation with Leslie Stern CNM, IBCLC and Lorraine Rocco RN, IBCLC
Accepts insurance
leslie@beyondbirthlactation.com
919-381-8781
TriMindful@gmail.com
919-389-3080
Emerald Doulas
Fee-based
919-864-8361
Every Drop Lactation Services withBrenna Harmon BSN, RN, IBCLC
Able to offer price discount for Medicaid Lactation Service Provider (e.g., IBCLC, LC, etc.). Accepts BCBS, Anthem, Cigna, some United Health plans.
4819 Emperor Blvd. Suite 400 Durham North Carolina 27703 919-635-9572
Nicole King and Pat Clark at Duke Pediatrics
Duke Health Center at Roxboro Street 4020 N Roxboro St., Durham, NC 27704-2120, 919-620-5333
Duke Health Center South Durham 234 Crooked Creek Pkwy, Suite 110, Durham, NC 27713-8507, 919-620-5333
Women's Birth and Wellness Center in Chapel Hill
Accepts insurance and Medicaid
919-933-3301
Free to every family who lives in Durham county with an infant less than 3 months of age. Includes a home visit from a nurse/IBCLC to answer questions, assess your health and your baby's health and connect your family to resources in the community, including lactation services.
919-385-0777
Women, Infants, and Children (WIC)
WIC provides nutrition support to qualifying families with children under 5, including breastfeeding support. WIC can provide food, breast pumps, classes and support groups to new parents.
Durham County WIC Program Office Locations
Applicants are encouraged to schedule an appointment; however, walk-ins may be accommodated.
Breastfeeding Peer Counselor Program and Breastfeeding classes – call (919) 956-4595
Lincoln Community Health Center
1301 Fayetteville Street
Durham, NC 27707
Telephone: (919) 956- 4042
Hours: 7:30 am – 6:00 pm – Monday – Friday
Durham County Human Services Building
414 East Main Street
Durham, NC 27701
Telephone: (919) 560- 7824
Hours: 8:00 am – 5:00 pm – Monday – Friday
(Closed 12:00 pm – 1:00 pm daily for lunch)
More locSations and information can be found at the Lincoln Community Health Center Website.
WIC Support Groups
Free Breastfeeding Support Groups and Meetings
Baby Bistro
Baby Bistro is meeting every Tuesday from 11:00 am to noon; Cosponsored by Duke Birthing Center and Durham County Library; Both English and Spanish leaders are available. Click to join the meeting: https://duke.zoom.us/my/babybistro; Email Brenna.Harmon@Duke.edu with questions. brenna.harmon@duke.edu (315)935-9270. Spanish available on the third Tuesday of each month.
Evening Meeting – Durham Friends Meeting House
2nd Monday of Each Month at 6:30pm
Central Durham Meeting – Welcome Baby, Durham Cooperative Extension Building
1st Wednesday of Each Month at 10:00am
South Durham Meeting – Eno River Unitarian Universalist Fellowship
3rd Thursday of Each Month at 10:30am
Hay un grupo de la Liga de La Leche para las madres que necesitan un tribu de otras mamás que amamantar a sus babes. Se llama "La lactancia materna" y está en la aplicación de WhatsApp. Para más información, le puede contactar a Wendy Mateos a 910-638-3985.
Many La Leche League Meetings across the USA have moved to an online platform due to concerns over the spread of coronavirus/COVID-19. PLEASE CONTACT YOUR LOCAL LEADERS OR CHECK THEIR ONLINE PAGES FOR ADDITIONAL INFO. https://lllusa.org/locator/
Women, Infants, and Children
WIC offers four breastfeeding support groups (each group is for both English and Spanish-speaking participants) for WIC clients. Registration is preferred for all groups, but not required. Call 919-956-4595.
Lincoln Community Health Center
1301 Fayetteville Street
Durham, NC 27707
2nd Tuesday of each month, 11:00-12:00

LiveWell
3901 N. Roxboro Street Suite 105
Durham, NC 27704
2nd Thursday of each month, 10:00-11:00am
4th Thursday of each month, 2:00-3:00pm
Durham County Department of Public Health
414 East Main Street
Durham, NC 27701
3rd Tuesday of each month, 11:00-12:00
Suite 202
930 Martin Luther King Blvd
Chapel Hill, NC 27514
2nd & 4th Fridays 10:30-12:00
Parenting Support Groups and Meetings
Emerald Doulas
A full-service birth and postpartum doula agency offering the following free support groups and meetups:
New Moms Groups, Moms of Color Group, Perinatal Mood Group, New Dads Meet-up, LGBTQ New Parent Group
Weekly New Parent Hangout (free)
5317 Highgate Dr. Suite 115
Durham, NC 27713
Wednesdays at 11:00am
Welcome Baby
Provides practical, educational, and emotional support to parents and caregivers of young children. All services are free and conducted in English and Spanish for residents of Durham County who are expecting and/or have children 0-5 years of age. Services include parenting workshops, car seat safety program, and giving closet.
Giving Closet/Welcome Baby Office
721 Foster St
Durham, NC 27701
919-560-7150
Every Friday 8:30-11:00am and 1:00-3:00pm
2nd Thursdays 4:00-6:00pm for working parents
Free Phone Support
Online Resources
Please contact us with any feedback or questions.