Written by Durham Families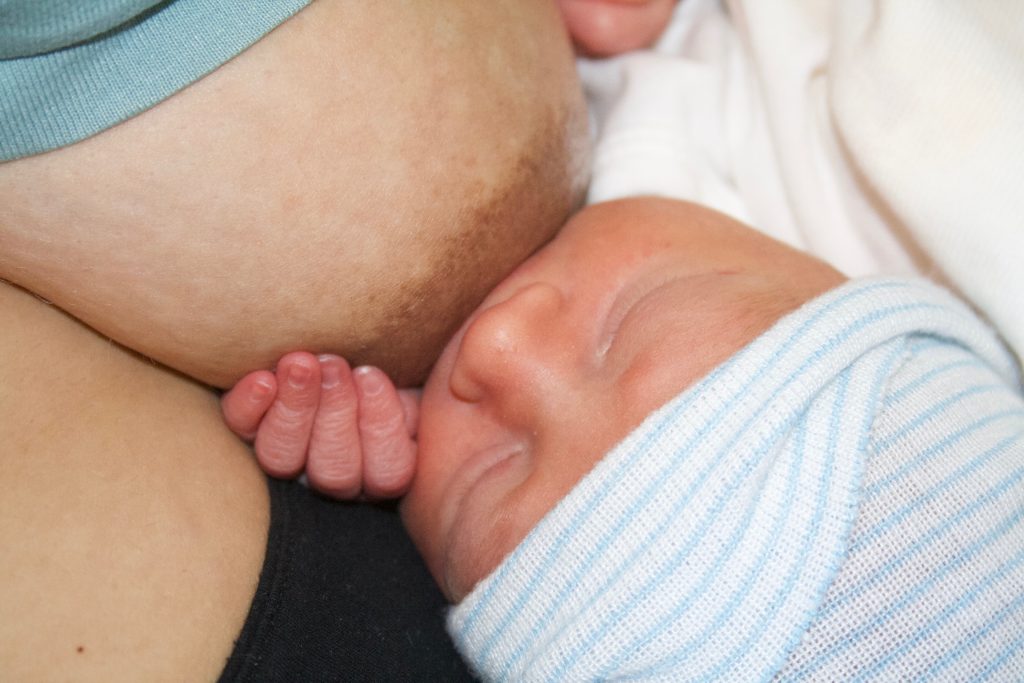 Things to know
Videos
Global Health Media Breastfeeding Videos
During calamities, breastfeeding is a natural emergency response that mothers can immediately use. – Uploaded from Smart Parenting|BreezePhilippines Breastfeeding
Online and In Person Communities
Medications & More During Pregnancy & Breastfeeding
MotherToBaby, a service of the non-profit Organization of Teratology Information Specialists, is dedicated to providing evidence-based information to mothers, families, and health care professionals about medications, herbal products, infections, vaccines, medical conditions, and other exposures during pregnancy and while breastfeeding. Read more.
View a fact sheet that answers frequently asked questions about medications and much more during pregnancy and breastfeeding. MotherToBaby Fact Sheets are available in both English and Spanish and can be downloaded for free.
Now in its 17th Edition, Medications and Mothers' Milk, is the worldwide best selling drug reference on the use of medications in breastfeeding mothers. This book provides you with the most current, complete, and easy-to-read information on thousands of medications in breastfeeding mothers. This massive update has numerous new drugs, diseases, vaccines, and syndromes. It also contains new tables, and changes to hundreds of existing drugs. Read more.
LactMed
The LactMed® database contains information on drugs and other chemicals to which breastfeeding mothers may be exposed. It includes information on the levels of such substances in breast milk and infant blood, and the possible adverse effects in the nursing infant. Suggested therapeutic alternatives to those drugs are provided, where appropriate. All data are derived from the scientific literature and fully referenced. A peer review panel reviews the data to assure scientific validity and currency.
Perinatal Mood Support Groups
Please contact us with any feedback or questions.