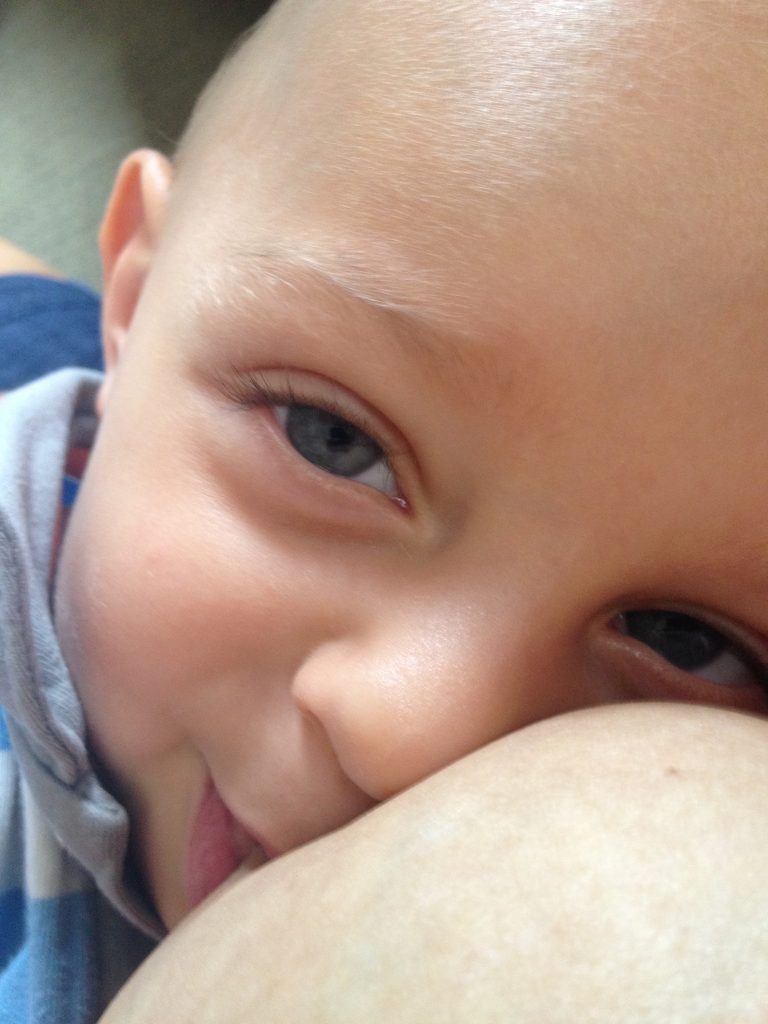 In-Person Lactation Providers
Some providers also provide virtual support. These are marked with an asterisk (*).
Babies and Beyond (Triangle), 919-830-0899

In-home breastfeeding education and help

Beyond Birth and Lactation (Durham), 919-381-8781

Accepts insurance (Aetna, BCBS, United, Cigna, Coventry, Tricare)
1800 MLK Jr Pkwy, Suite 100 Durham, NC 27707

Carolina Birth and Wellness (Durham), (919) 480-1423

In network with BCBS, Cigna and Aethna for full coverage of lactation appointments. We also can provide a Superbill for clients not in network with those three insurance companies. 
5850 Fayetteville Road, Suite 202, Durham NC 27713 in Sutton Station near Southpointe Mall.

Durham County Department of Public Health, 919-560-7732, 919-560-7500 (español)

Provides prenatal breastfeeding education and postpartum support to patients

Family Connects Durham, 919-385-0777

Free to every family who lives in Durham county with an infant less than 3 months of age. Includes a home visit from a nurse/IBCLC to answer questions, assess your health and your baby's health, and connect your family to resources in the community, including lactation services.

Emerald Doulas (Durham), 919-864-8361

Goals-based infant feeding and lactation support is back at Emerald Doulas as of June 2022! Lactation Counselor, Paris Laliberte, is now offering support with in-person and virtual service options.

Fee-based (patients can apply for reimbursement through insurance)
5317 Highgate Dr. Suite 115   Durham, NC 27713

Every Drop Lactation Services (Durham), 919-635-9572

Accepts Blue Cross Blue Shield, Anthem, Cigna, some United Health plans. Able to offer discounts for Medicaid. 
4819 Emperor Blvd. Suite 400 Durham North Carolina 27703 

Second Nature Lactation (Apex), 919-961-9885

1021 W Williams St, #105 Apex, NC 27502

Teaching Babies to Nurse (Chapel Hill), 919-480-8197

Fee-based (patients can apply for reimbursement through insurance)
111 Knox Way #110, Chapel Hill, NC 27517

Triangle Lactation (Raleigh), 919-389-1599

Accepts Aetna, United Healthcare, Blue Cross Blue Shield, Cigna, and can help submit for reimbursement to other insurance plans (please contact your insurance plan before). 
1535 Caraleigh Mills Ct. Raleigh, NC 27603 

Women, Infants, and Children (WIC)

WIC provides nutrition support to qualifying families with children under 5, including breastfeeding support. WIC can provide food, breast pumps, classes, and support groups to new parents.
Appointments are currently required due  to COVID-19. No walk-ins are accepted. 
Breastfeeding Peer Counselor Program and Breastfeeding classes – call (919) 956-4595
Lincoln Community Health Center WIC office: (919) 956- 4042

1301 Fayetteville Street, Durham, NC 27707

Durham County Human Services Building WIC office, (919) 560- 7824

414 E. Main St., Durham NC 22701, (closed 12:00 pm – 1:00 pm daily for lunch)

Women's Birth and Wellness Center (Chapel Hill), 919-933-3301

Insurance accepted: Blue Cross Blue Shield of North Carolina (all products except Blue Local), Cigna (all products expect Cigna Connect 0-4), Coventry, United Healthcare, United Medical Resources (UMR), MedCost, Tricare, VA Insurance (OPTUM), Medicare / Medicaid, Aetna (all products except: Duke Aetna plans)
Pediatric Practices
These practices offer lactation support, either full-time or part-time.
Virtual Lactation Consultants
More information on free Breastfeeding and Parenting Support Groups, Meetings, and Classes. For now, most groups are being offered virtually due to COVID-19. Please check in with each group as things begin to open up more.
Collaboration: Family Connects, Early Head Start Home Based, and Healthy Families

When: Second Thursday of the month from 2pm – 3pm, El segundo jueves del mes de 2pm – 3pm

Where: Virtually from your home! Your nurse or home visitor will send you the link to join either through email or text.
English 919-519-4834, Española 919-699-6687

Durham County Department of Public Health

Prenatal education classes and peer to peer support group

Durham La Leche League

3rd Thursday of each month at 10:30am: https://meet.google.com/rzo-dqdh-gcp
3rd Saturday of each month at 10 am: https://meet.google.com/rzo-dqdh-gcp
Hay un grupo de la Liga de La Leche para las madres que necesitan un tribu de otras mamás que amamantar a sus babes. Se llama "La lactancia materna" y está en la aplicación de WhatsApp. Para más información, le puede contactar a Wendy Mateos a 910-638-3985.

Durham WIC

Second Tuesdays at 11:30 am
Spanish Durham WIC: Second Thursdays at 11:30 am
Email linda.manzano@duke.edu for info or call 919-956-4042

Emerald Doulas

A full-service birth and postpartum doula agency offering the following free support groups and meetupsNew Moms Groups, Moms of Color Group, Perinatal Mood Group, New Dads Meet-up, LGBTQ New Parent Group
Weekly New Parent Hangout (free) -register here

NC Women's Hospital

The NC Women's Hospital now is offering Virtual Breastfeeding classes in English. Registration and payment for that class is done through their site: www.NCHealthyWoman.org.
NC Women's Hospital offers a free support group called MOM (Mentoring Other Mothers) where different themes are covered, including breastfeeding. Register by calling 984-974-8882.

Nursing Mothers of Raleigh

First Thursdays at 7 pm & third Thursdays at 9:30 am

Tiny hood

Classes on what to expect in the first few hours, days, and weeks of your breastfeeding journey. Learn how often a baby needs to eat, how much milk baby needs, how to increase your milk supply, and tips and tricks for pumping and building a breast milk stash. Being offered for free during Covid.

Welcome Baby

Provides practical, educational, and emotional support to parents and caregivers of young children. All services are free and conducted in English and Spanish for residents of Durham County who are expecting and/or have children 0-5 years of age. Services include parenting workshops, car seat safety programs, and a giving closet.
Check Facebook page for current hours and offerings. Some services are different due to COVID-19.
Free Phone Support
Online Resources
Please contact us with any feedback or questions.