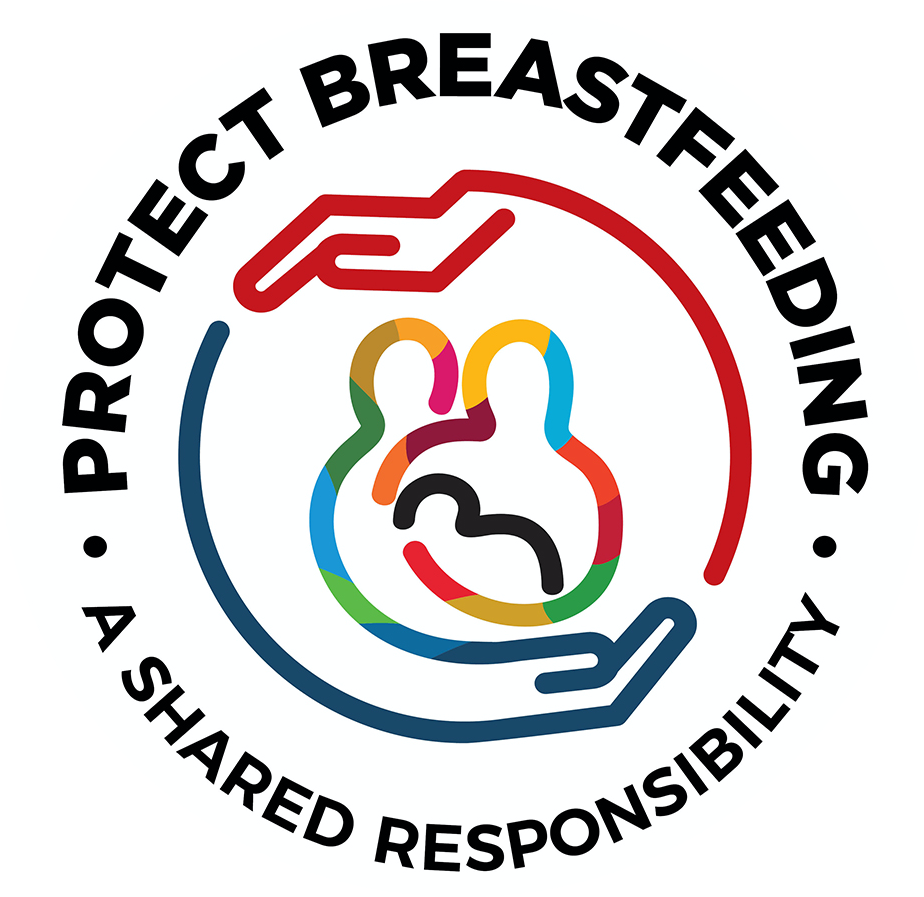 Welcoming breastfeeding families is part of making breastfeeding the norm in our community. These Breastfeeding Welcome Here businesses, organizations, and community partners have been formally recognized for their support of breastfeeding families.
Our focus is breast/chest/human milk feeding.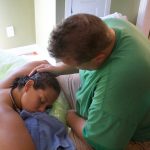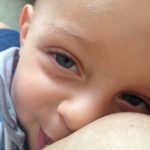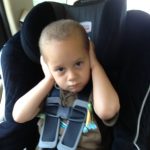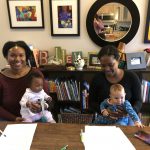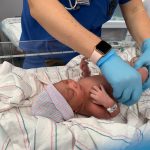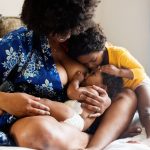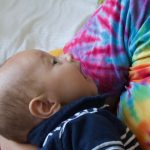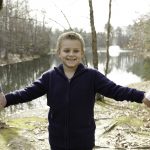 Exclusive breastfeeding has been referred to as "The Great Equalizer". Our definition of breastfeeding "success" is defined by each family's individual needs and desires.