We would like to welcome Shakeya (Keya) Brevard. Keya is one of the early members of Breastfeed Durham and she as worked behind the scenes from time to time for years to support our work. Keya recently accepted the role of a Public Health Education Specialist at the Durham County Department of Public Health working to Improve Community Outcomes for Maternal and Child Health (ICO4MCH). Shakeya was recommended by Aubrey Delaney to take over as the program coordinator.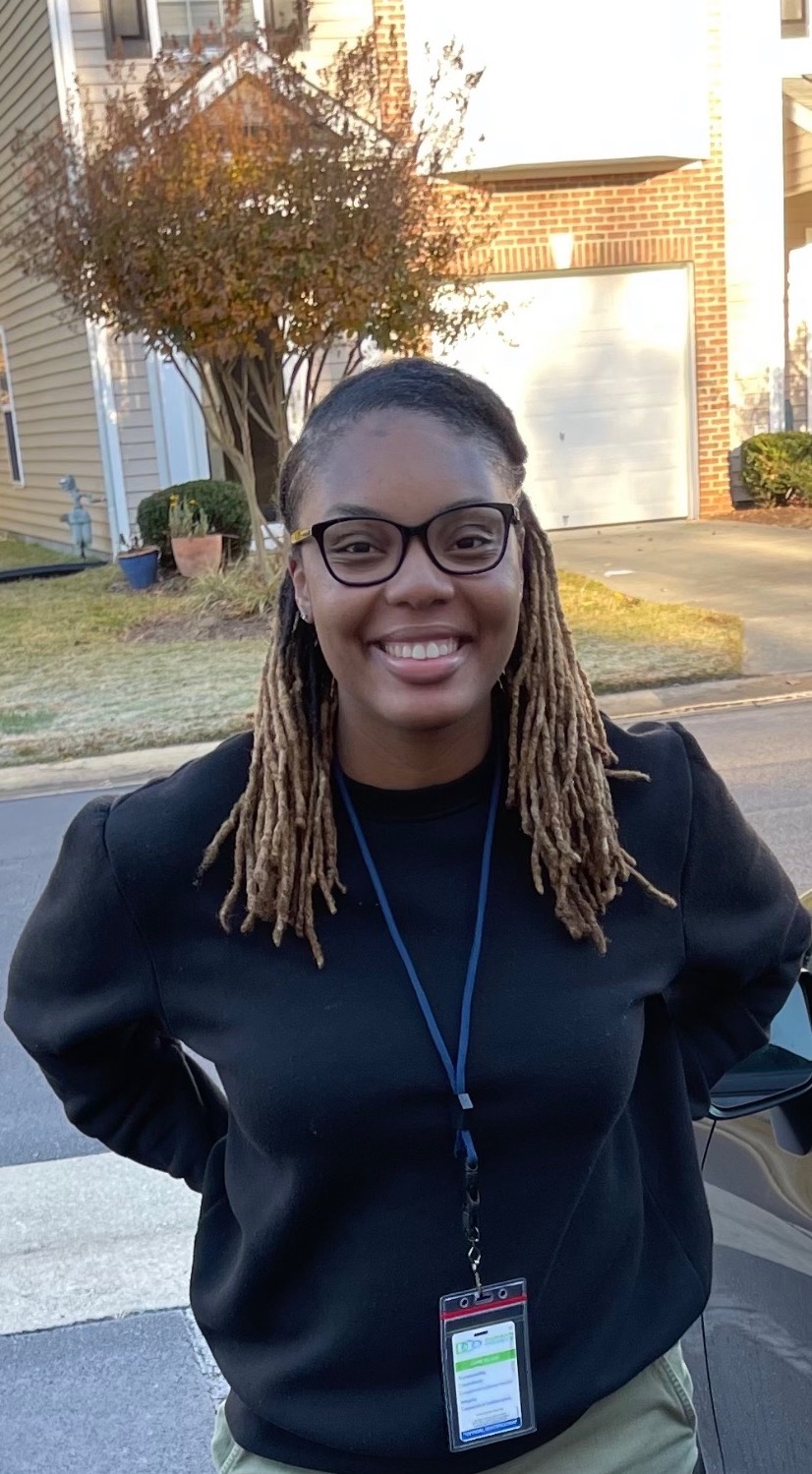 Keya has been a member of the birthing world for over 5 years. She began her training as a Childbirth Doula shortly after finishing undergrad at North Carolina Central University where she obtained her B.S. in Public Health Education. She is passionate about all things maternal and child health and understands the health department and gatekeepers together play a vital role in improving the health of our women and children. When not working, Keya enjoys traveling, spending time with her niece and nephew and making homemade candles.
Unfortunately we've learned just recently that ICO4MCH funding is uncertain. Keya, the Health Department, and the Breastfeed Durham team are currently looking for new grant funding to protect, support and promote infant feeding practices and breastfeeding advocacy.